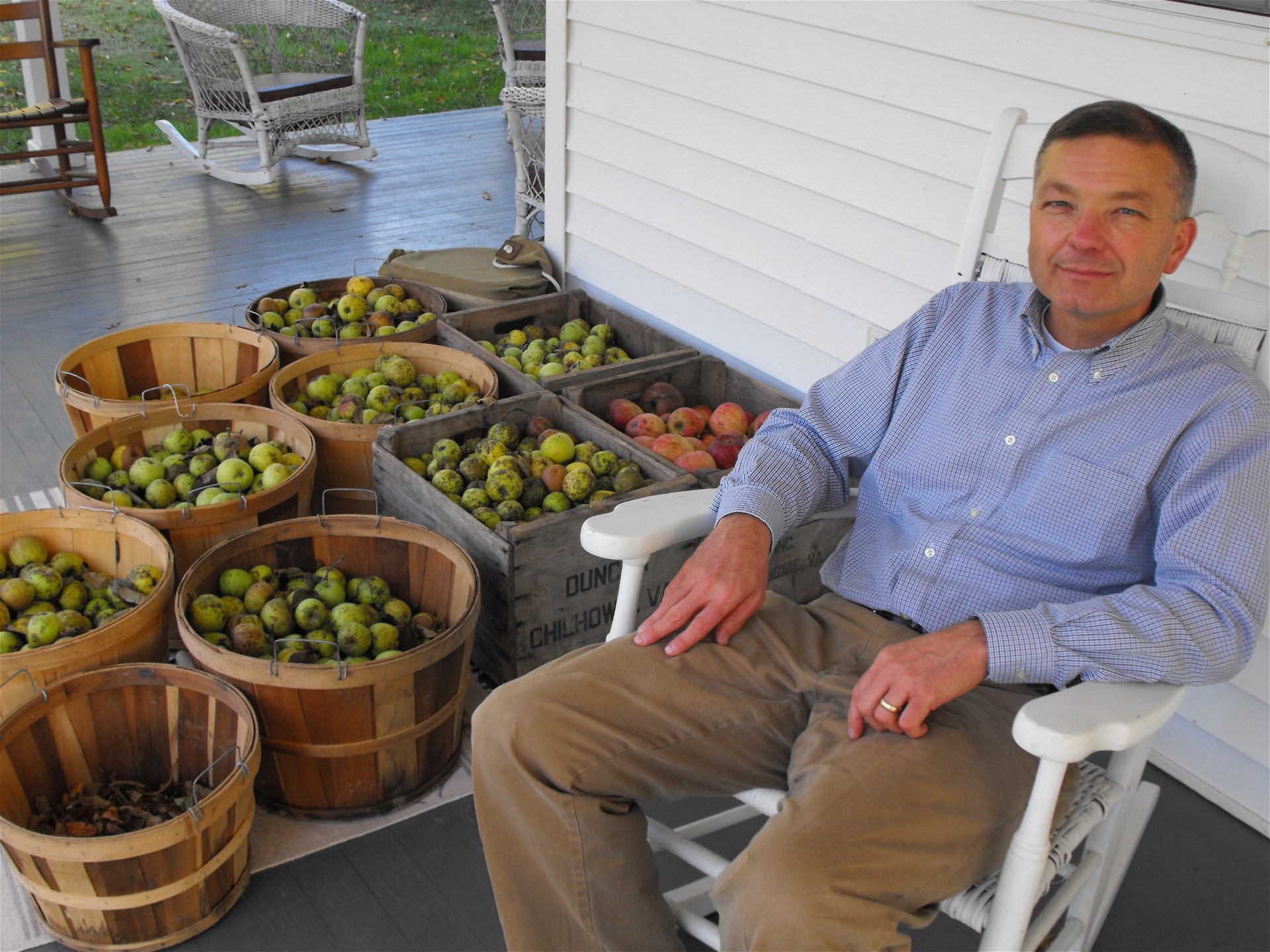 If your organization would like to host a reading or you are interested in having me conduct a workshop, please contact me.
From time to time, I provide an e-mail newsletter highlighting new projects, upcoming readings, public addresses and presentations, workshops, the publication of essays and opinion pieces, and other developments associated with my work. Should you want to be added to that list, please fill out this short form, and return it to me. I will be glad to add you to the distribution list. Do not worry, these newsletters do not go out often, and I promise not to clog your inbox.
Click here to sign up.